Brand new design with fashionable and playful colours for selection
Stylish water bottles act as accessory to provide an enjoyable drinking experience on all occasions.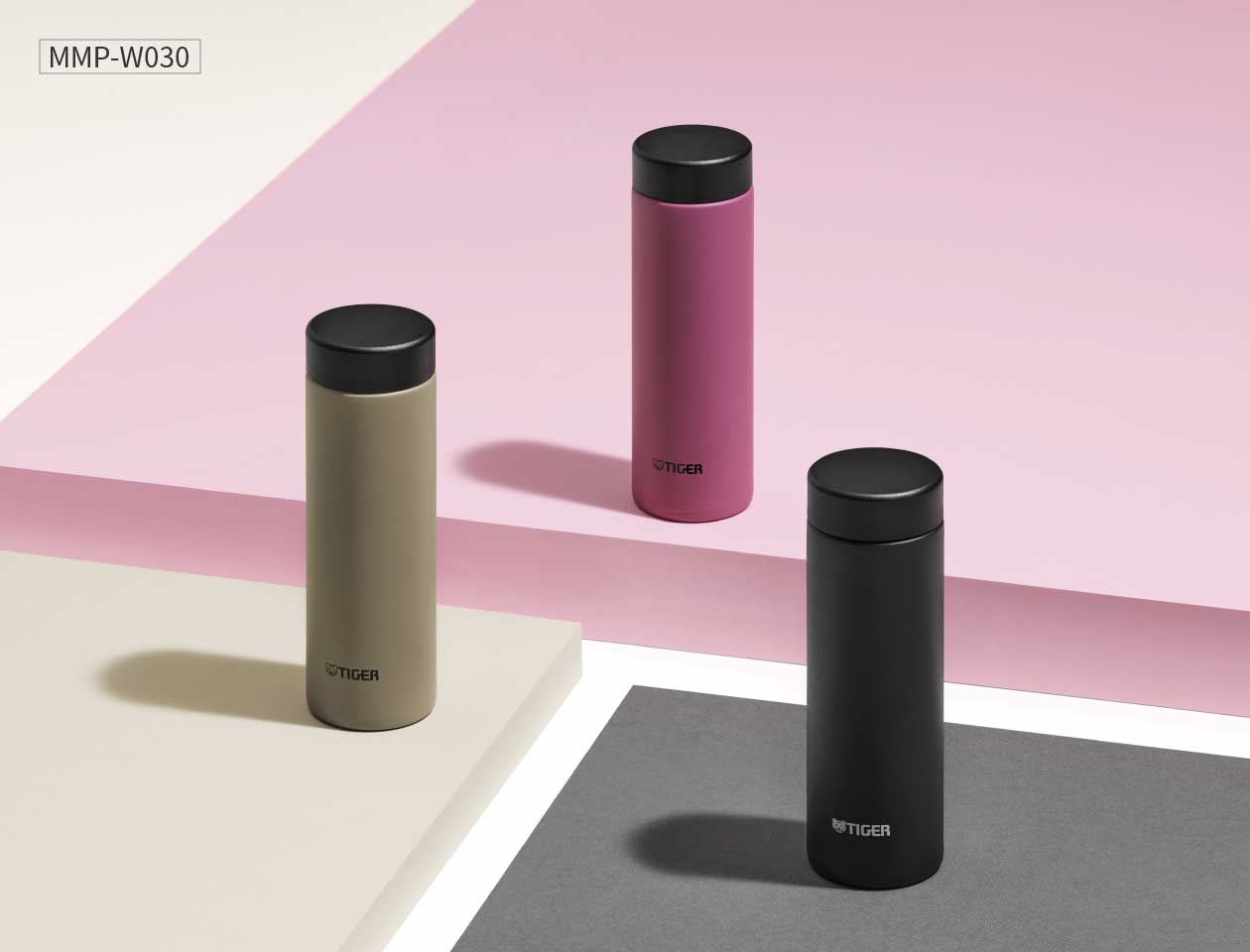 Upgraded one-piece lid "Easy Cap" 
The gasket is integrated into the lid. The stainless lid parts have been replaced with resin parts, making it lighter and easier for cleaning.

Dishwasher safe 
The entire lid and body are dishwasher-safe. Washing your bottle has never been easier.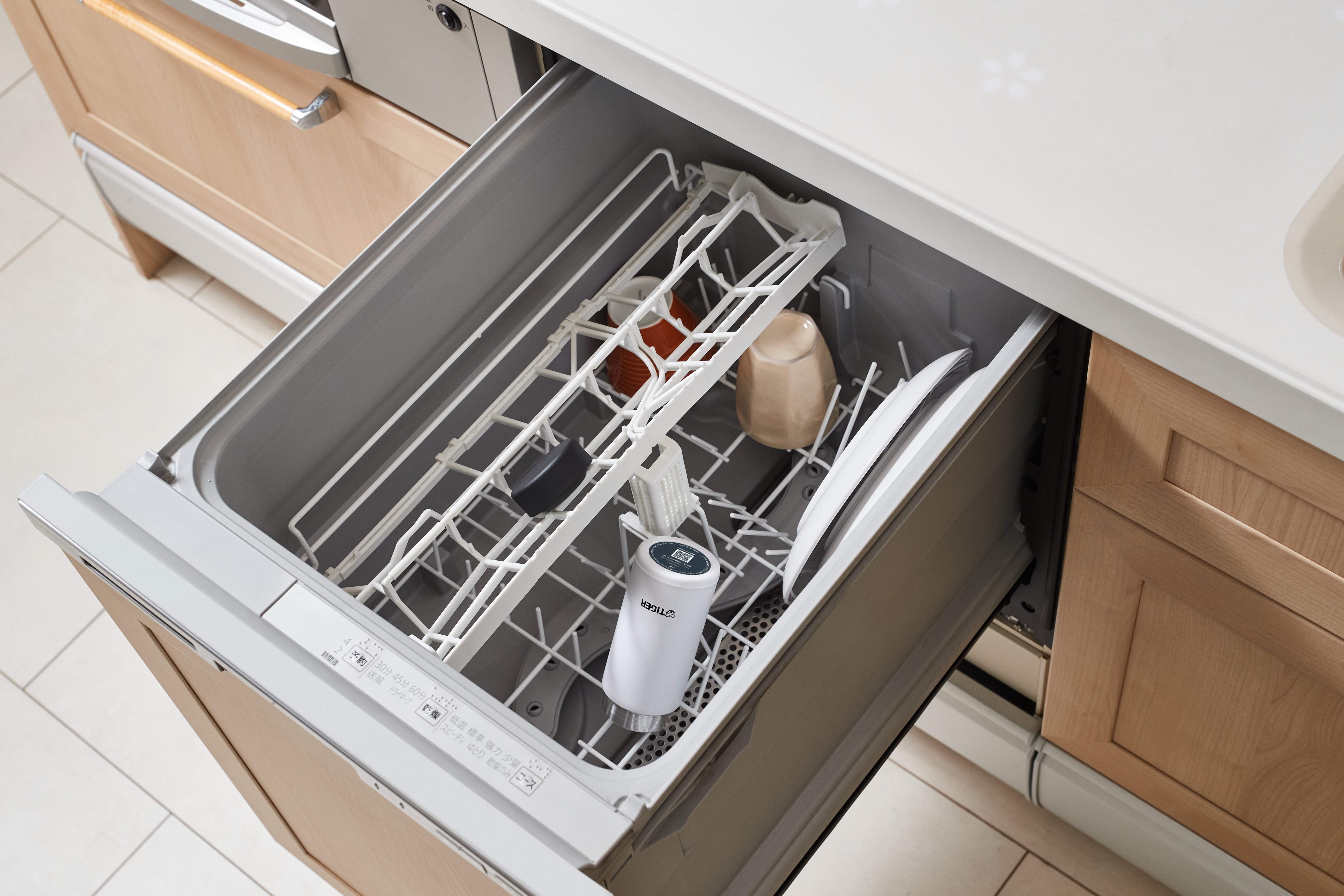 Easy-to-carry, lightweight and compact design

Easily fits into small bags, such as shoulder bags or backpacks.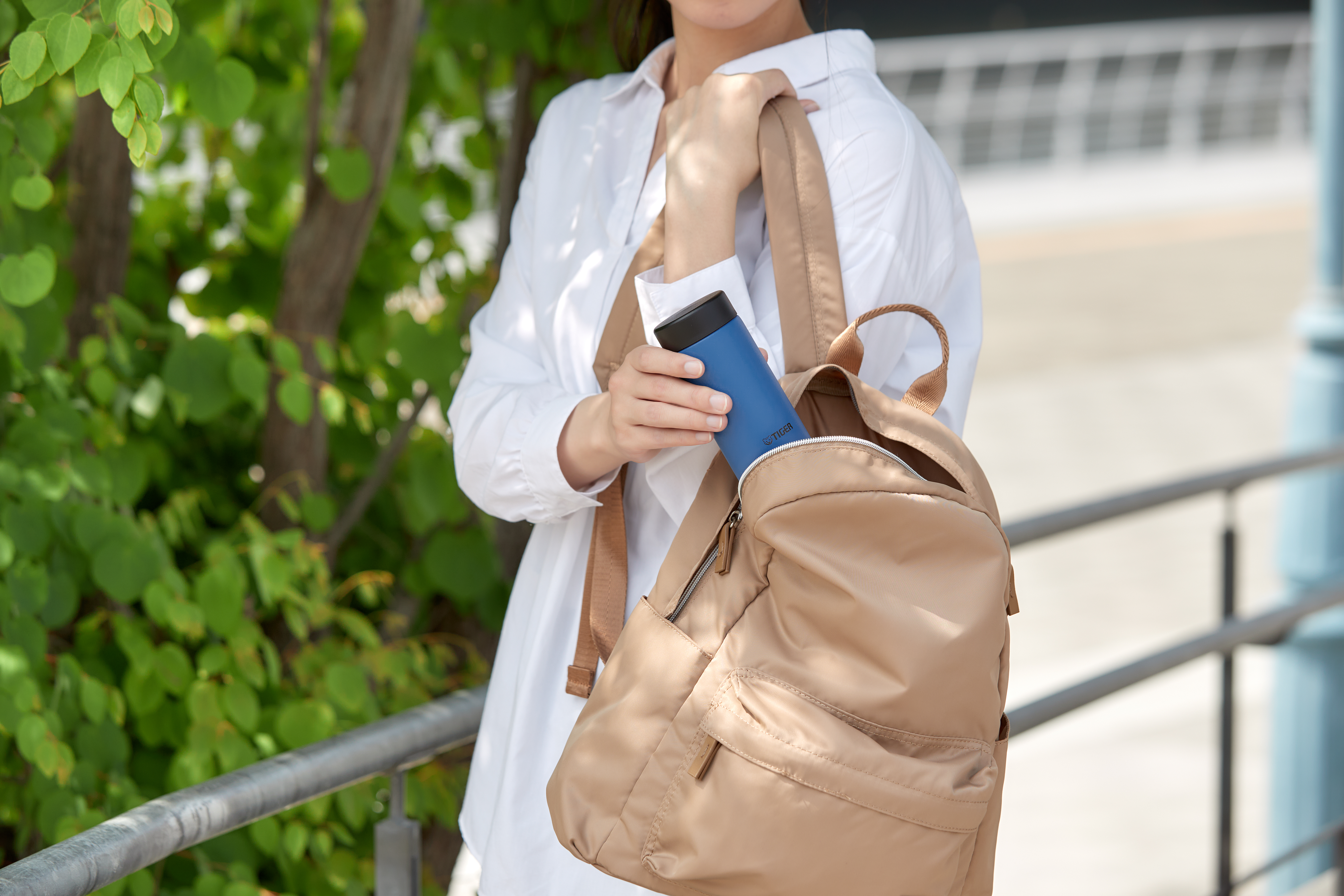 SUPER CLEAN Plus
The interior of the bottle has a smooth and polished surface that is tough against stains and odors.

A mug-like rim for smooth drinking
The rim boasts both the cleanliness and pleasant drinking experience of stainless steel.
The upper part of the rim is curled to reproduce the mouth feel of a mug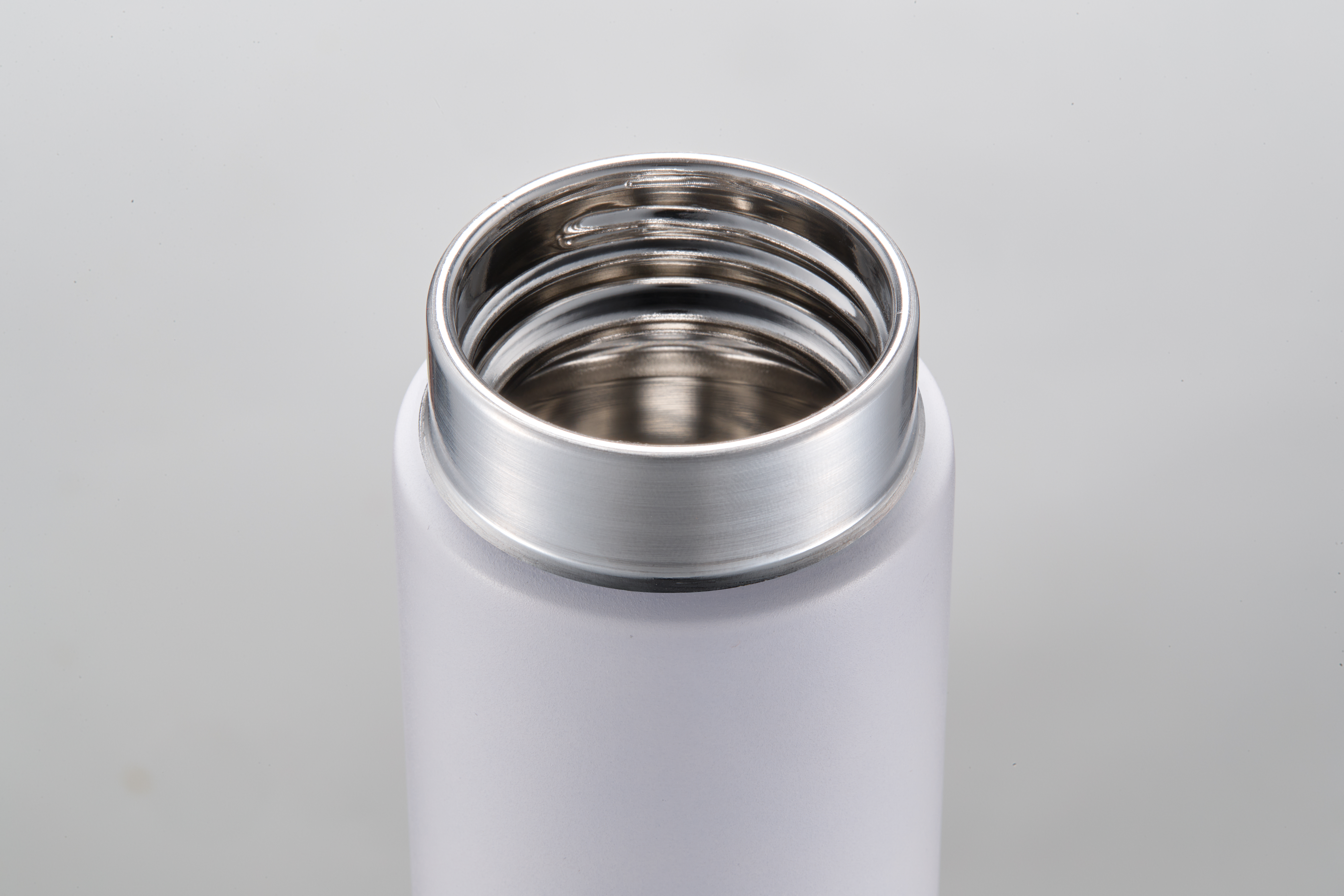 High heat and low temperature insulation
The stainless steel double vacuum structure enables your drink to be kept at the perfect temperature for drinking for about 6 hours or more.
Suitable for all seasons.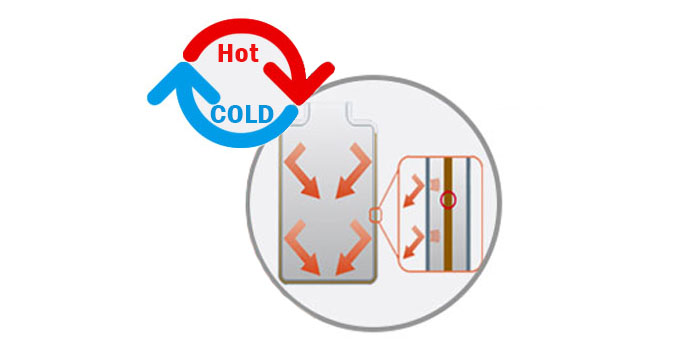 Model No.
MMP-W020
MMP-W030
Colour
Snow White (WP), Sun Yellow (YP), Sea Blue (AP)
Cacao Beige (CP), Magnolia Pink (PP), Stone Black (KK)
Inner Materials
304 Stainless Steel
Capacity
0.2L
0.3L
Heat Retention (6 hours)
58℃ or above
66℃ or above
Cold Retention (6 hours)
10℃ or below
10℃ or below
Thermal Bottle Dimensions (cm)
5.8×5.8×12.9
5.8×5.8×17.6
Thermal Bottle Weight (kg)
0.11
0.13
Mouth Width (cm)
3.6
Thermal Bottle Dimensions: width x depth x height