Feel comfort and nature of earthy tone
Allow you to carry the food jar and enjoy meals outside in a fashionable way.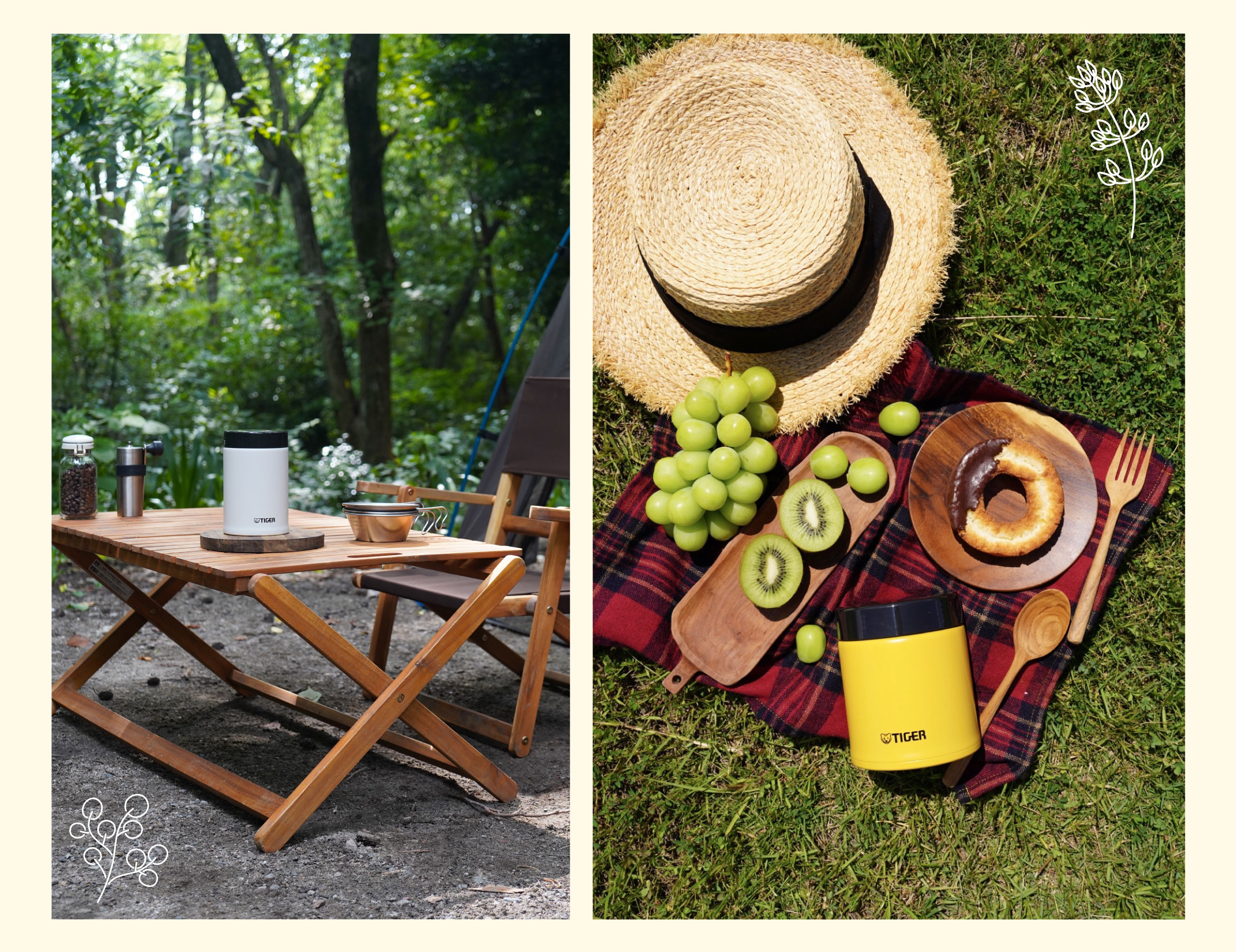 7.8cm wide mouth
7.8cm wide mouth make it easy to fill and scoop food or beverage.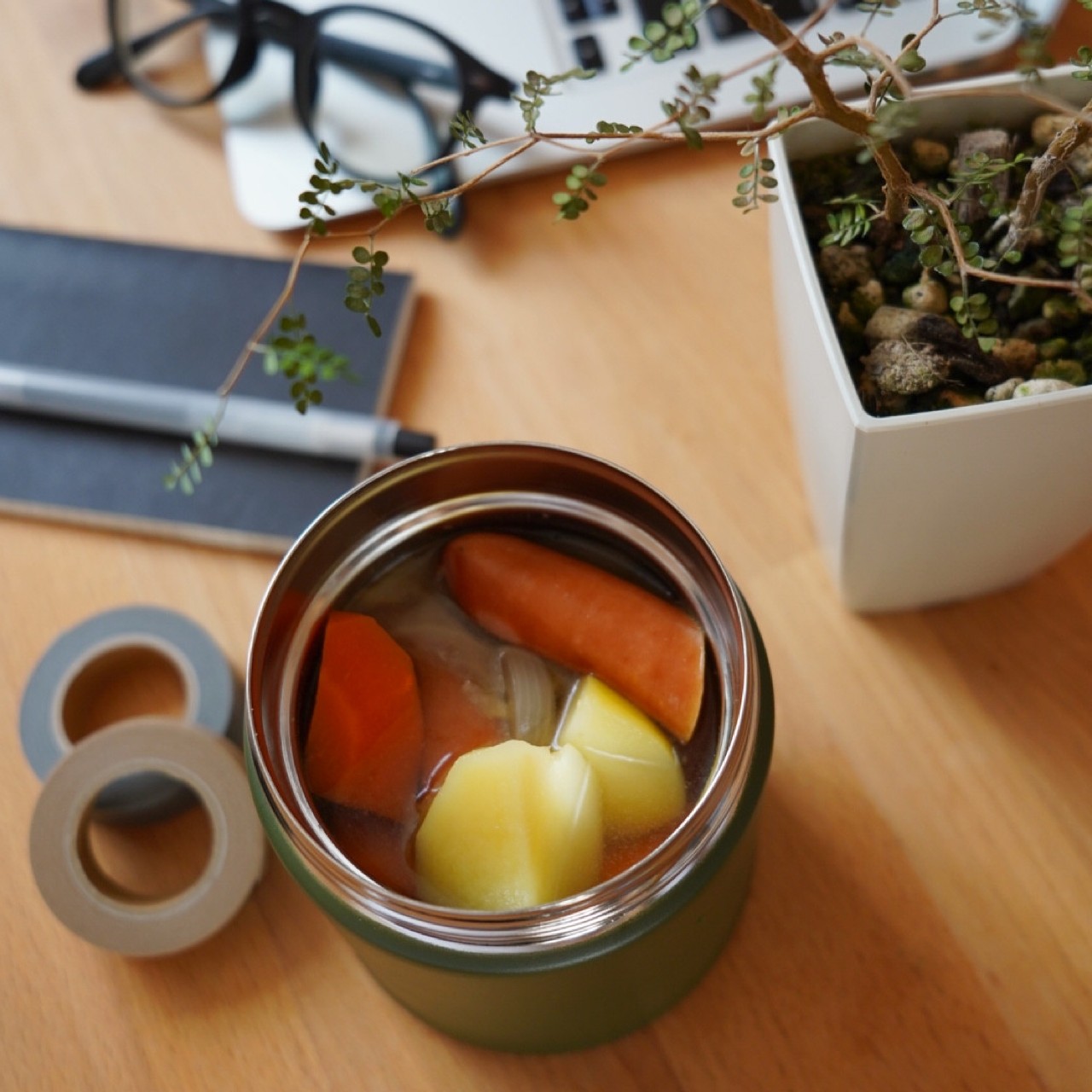 Antibacterial process obtains the certification of SIAA
The antibacterial process used on plastic lid parts obtained the certification of SIAA, more safe and health when eating.
SIAA registration number: JP0122676X0001G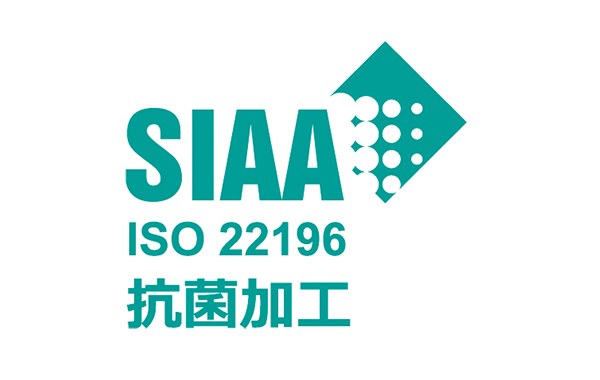 Keep warm and cold. Enjoy your favourite food anytime anywhere!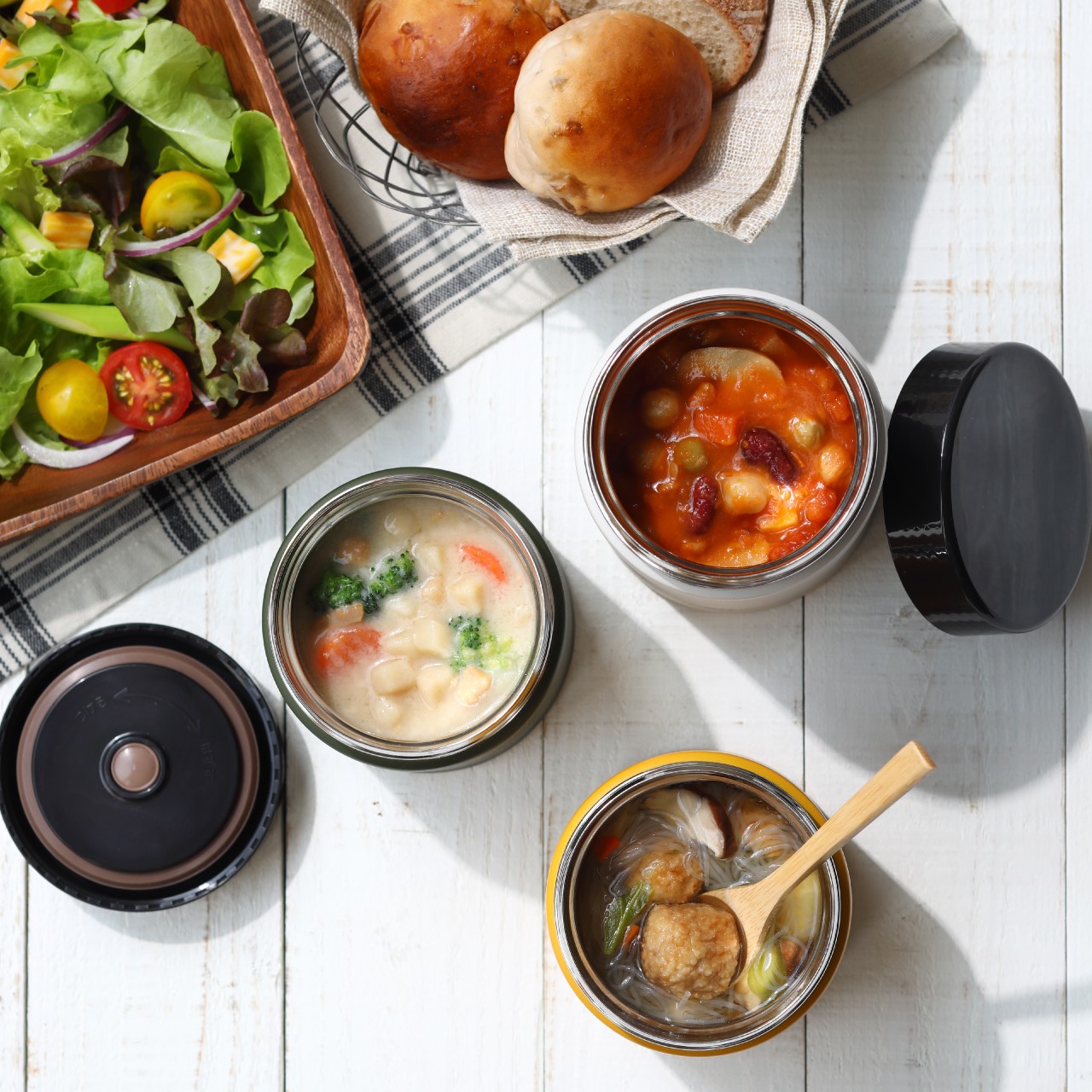 SUPER CLEAN finishing
SUPER CLEAN finishing prevents against odors and stains.
Few detachable parts for comprehensive cleaning
The bottle consists of only few parts; each part can be detached easily which allows more comprehensive cleaning.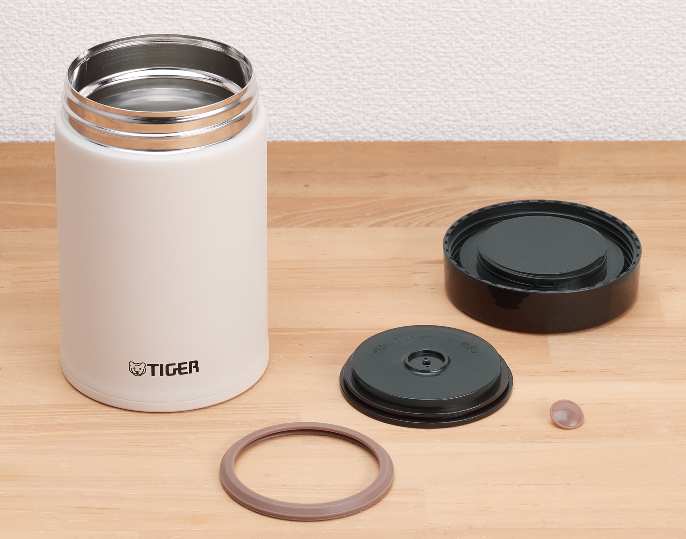 Model No.
MCJ-K050
MCJ-K075
Colour
Bengal Tiger (YE), Moss Forest (GZ)
Rhinoceros (HC), Arctic Wolf (WZ)
Capacity
0.50L
0.75L
Heat Retention (6 hours)
62°C or above
70°C or above
Cold Retention (6 hours)
10℃ or below
8℃ or below
Soup Cup Dimensions (cm)
9.9x9.9x11.6
9.9x9.9x15.3
Soup Cup Weight (kg)
0.33
0.39
Mouth Width (cm)
7.8
Soup Cup Dimensions: width x depth x height