Brand new stainless steel thermal carbonated bottle arrived!
From carbonated to hot bevarage, enjoy your favourite drink at anytime all year round.
BubbleLogic™
1) Gas Release Mechanism
BubbleLogic™ with 'gas release mechanism' to prevent carbon dioxide gas from escaping.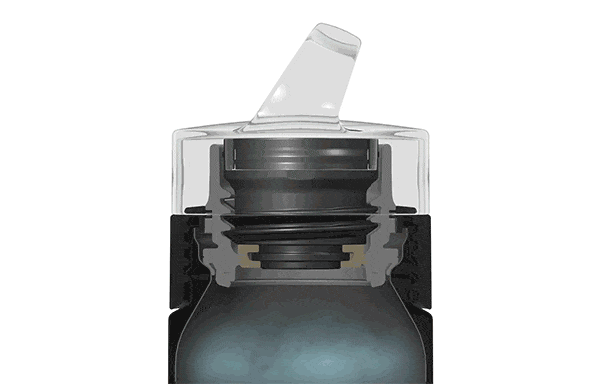 2) Safety Valve Mechanism
To accommodate increased internal pressure.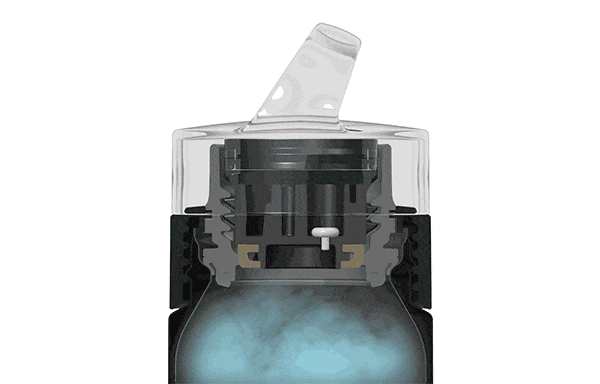 Any type of drinks at any temperature
It can now be used for hot drinks in addition to cold and carbonated drinks.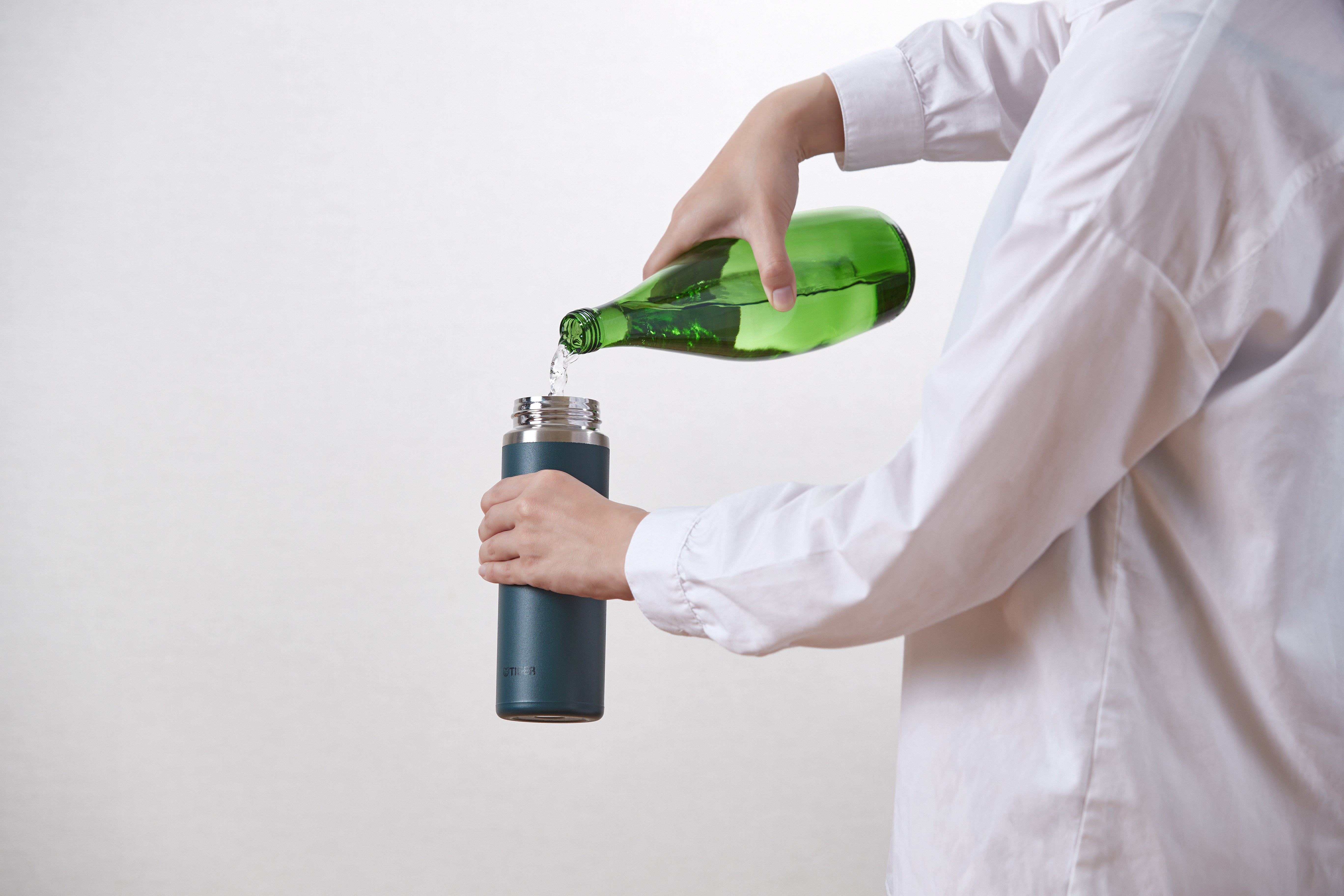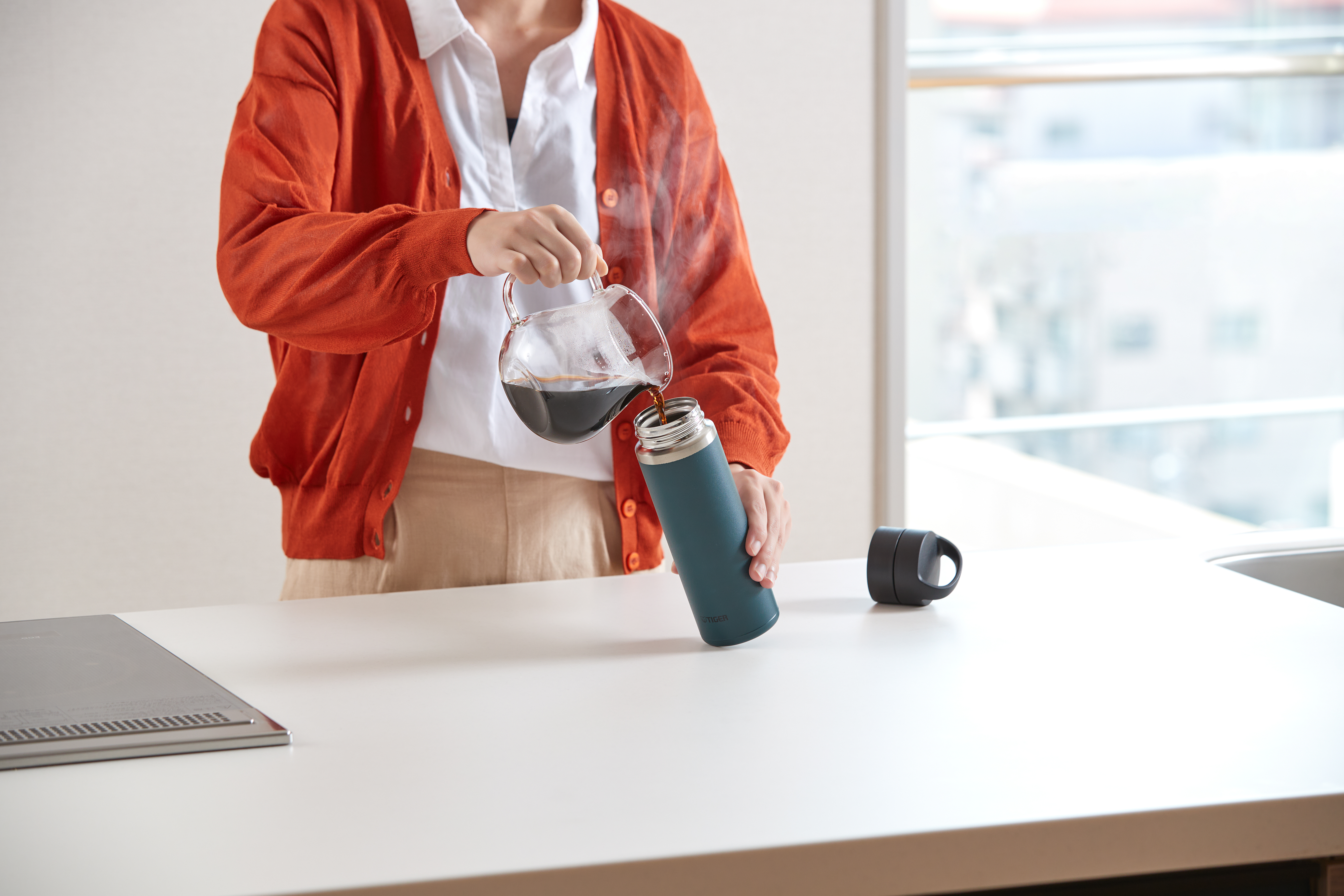 Dishwasher safe 
The entire lid and body are dishwasher-safe. Washing your bottle has never been easier.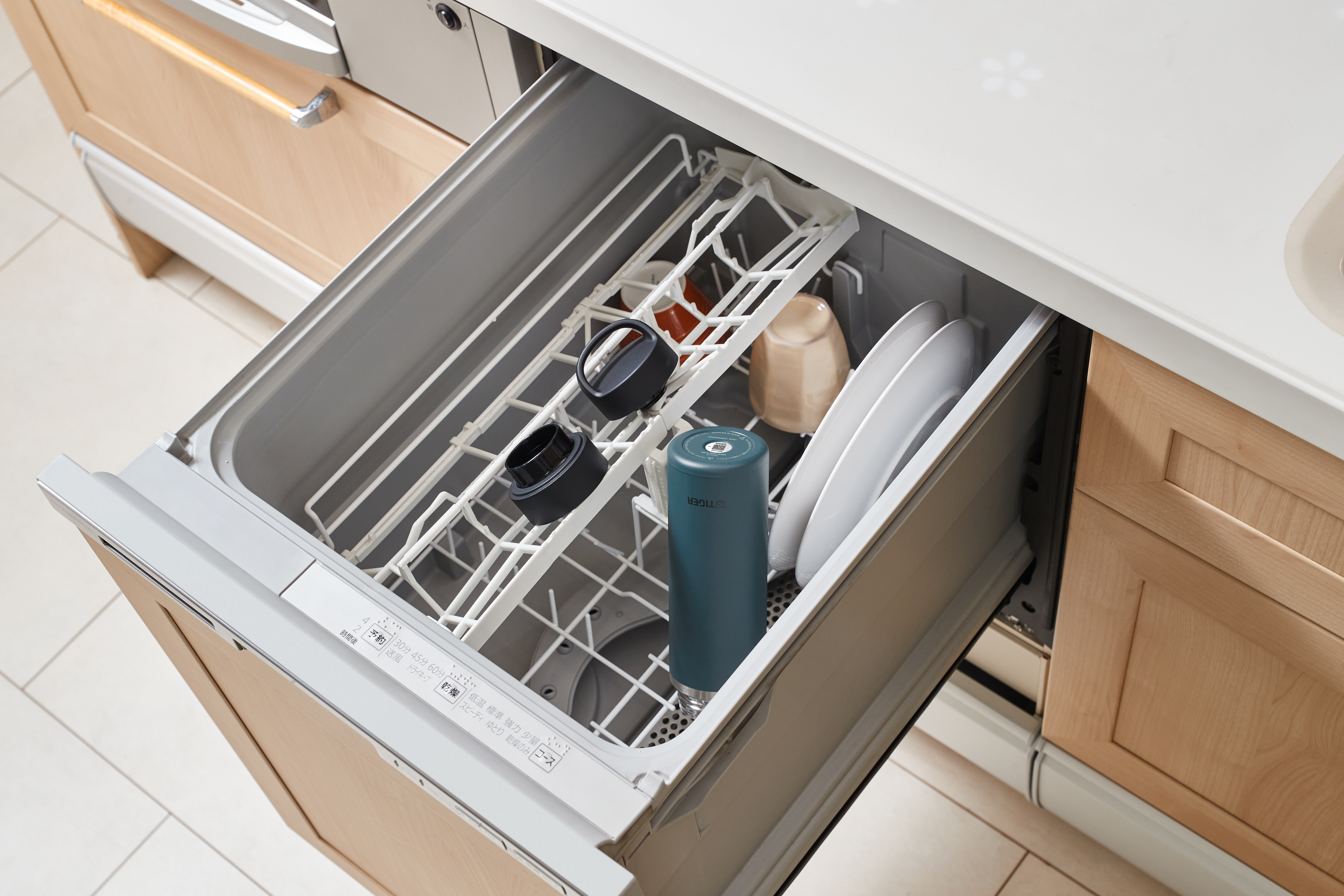 Easy grip handle
Makes it extremely sturdy and easy to carry.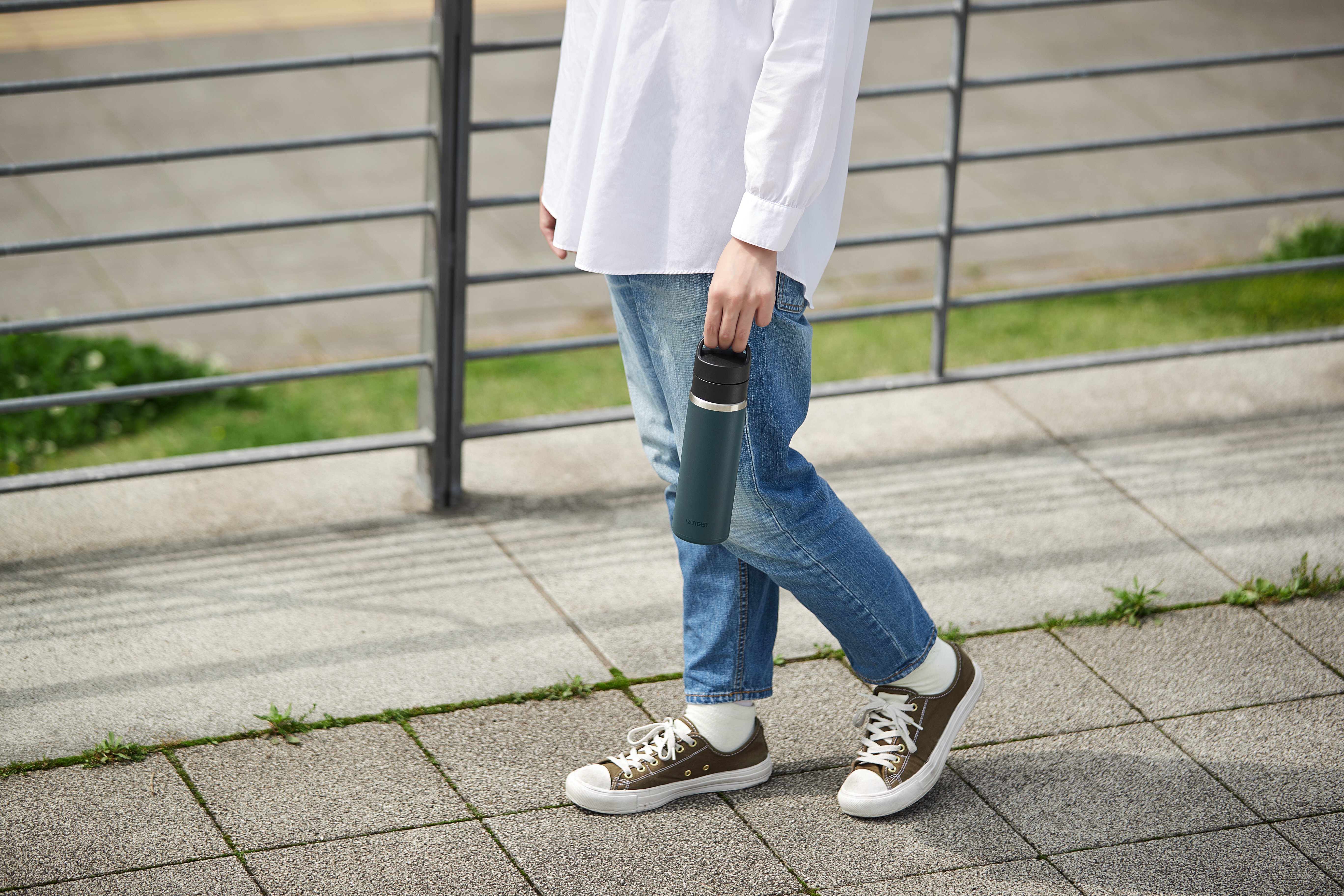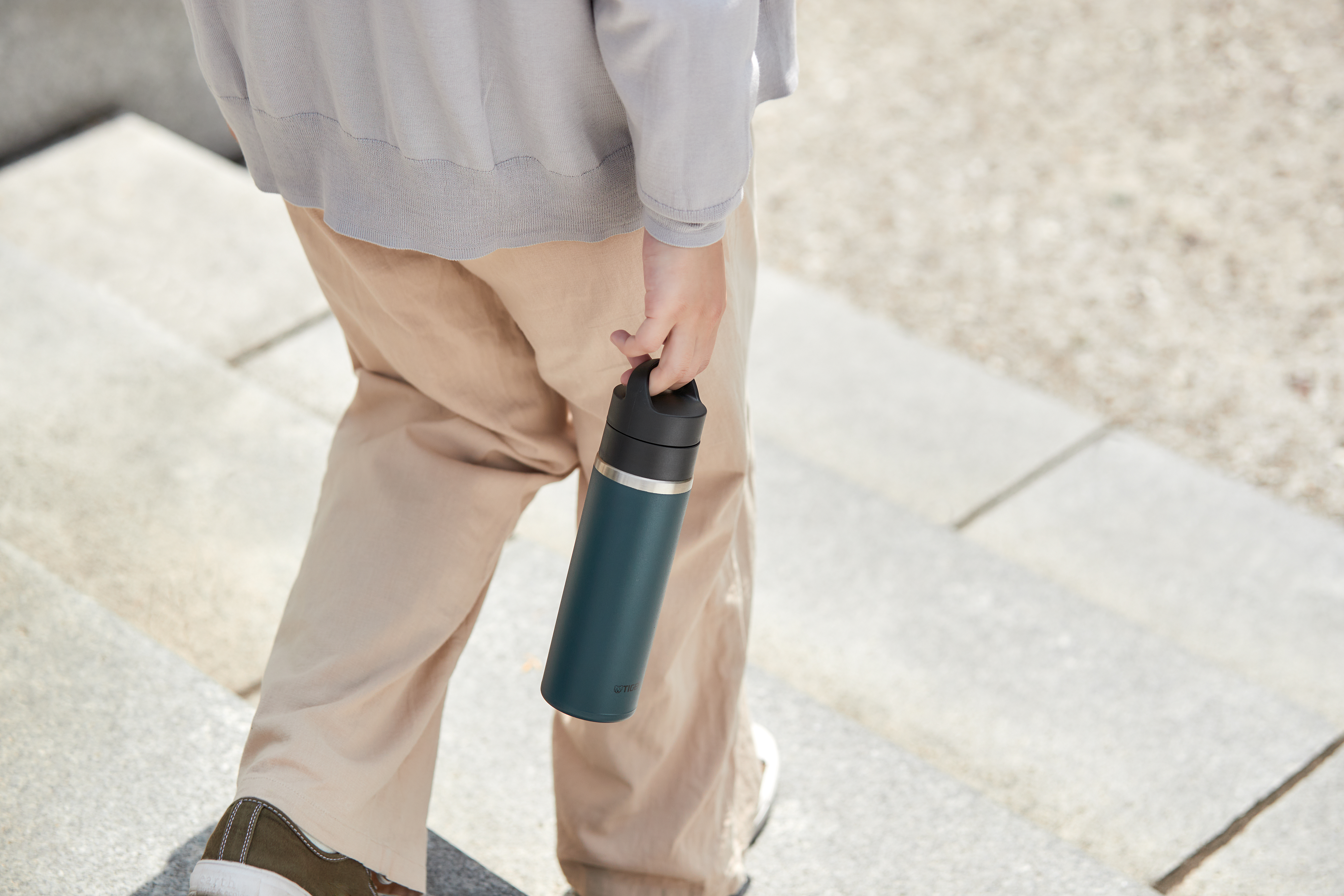 SUPER CLEAN Plus 
The interior of the bottle has a smooth and polished surface that is tough against stains and odors.

Model No.
MKB-T036
MKB-T048
MKB-T060
Colour
 Lake Blue (AL), Eaglet White (WK), Stone Black (KK)
Capacity
0.36L
0.48L
0.6L
Heat Retention (6 hours)
63℃ or above
68℃ or above
71℃ or above
Cold Retention (6 hours)
9℃ or below
8℃ or below
7℃ or below
Thermal Bottle Dimensions (cm)
6.6×6.6×19.9
6.6×6.6×24.3
6.6×6.6×28.5
Thermal Bottle Weight (kg)
0.19
0.22
0.24
Mouth Width (cm)
4.3
Thermal Bottle Dimensions: width x depth x height