It's stylish despite its large capacity.
An easy-to-carry, one-push bottle with a handle.
Perfect for situations that require plenty of hydration, like outdoor activities and sports—Large-capacity bottle with handle for keeping drinks cold.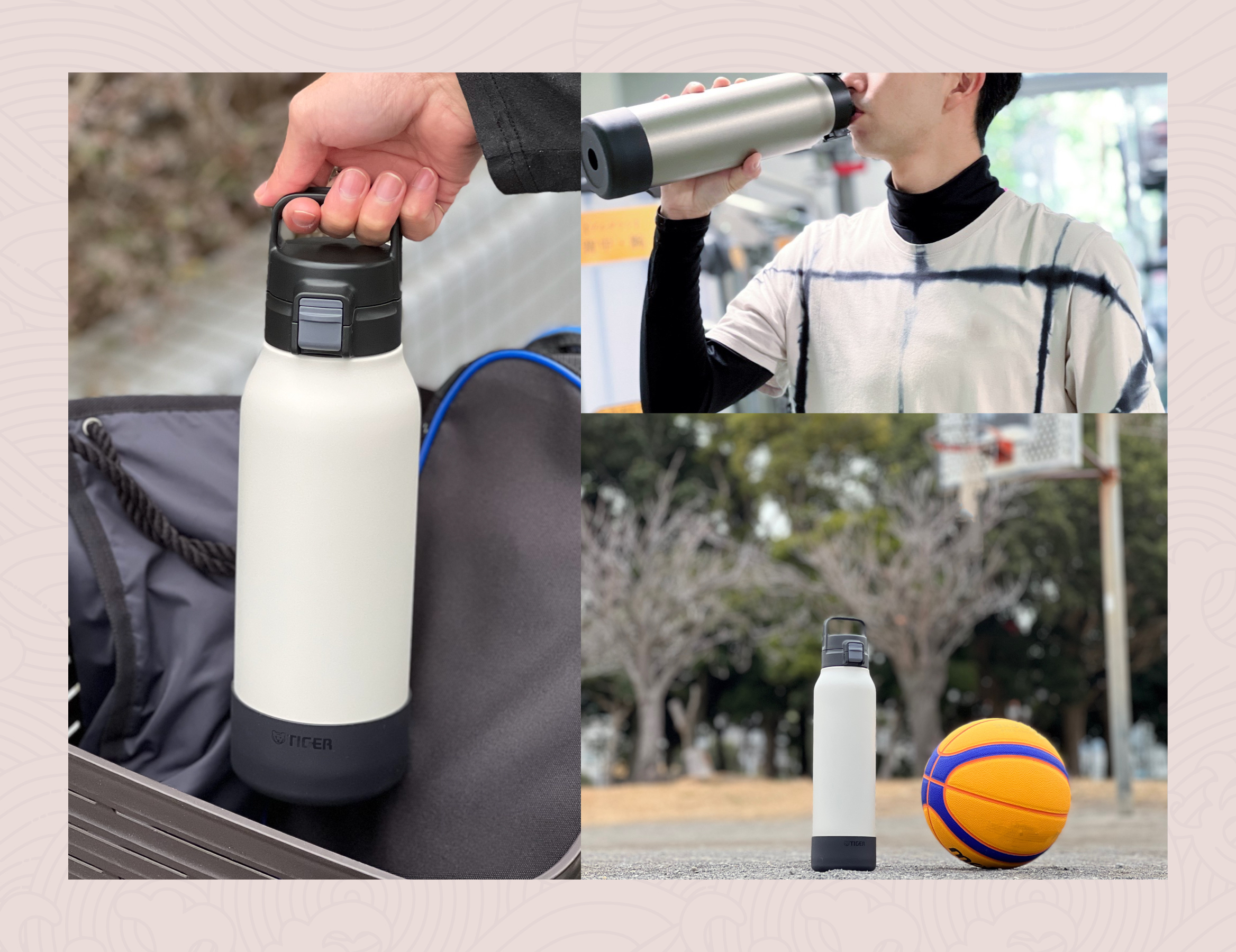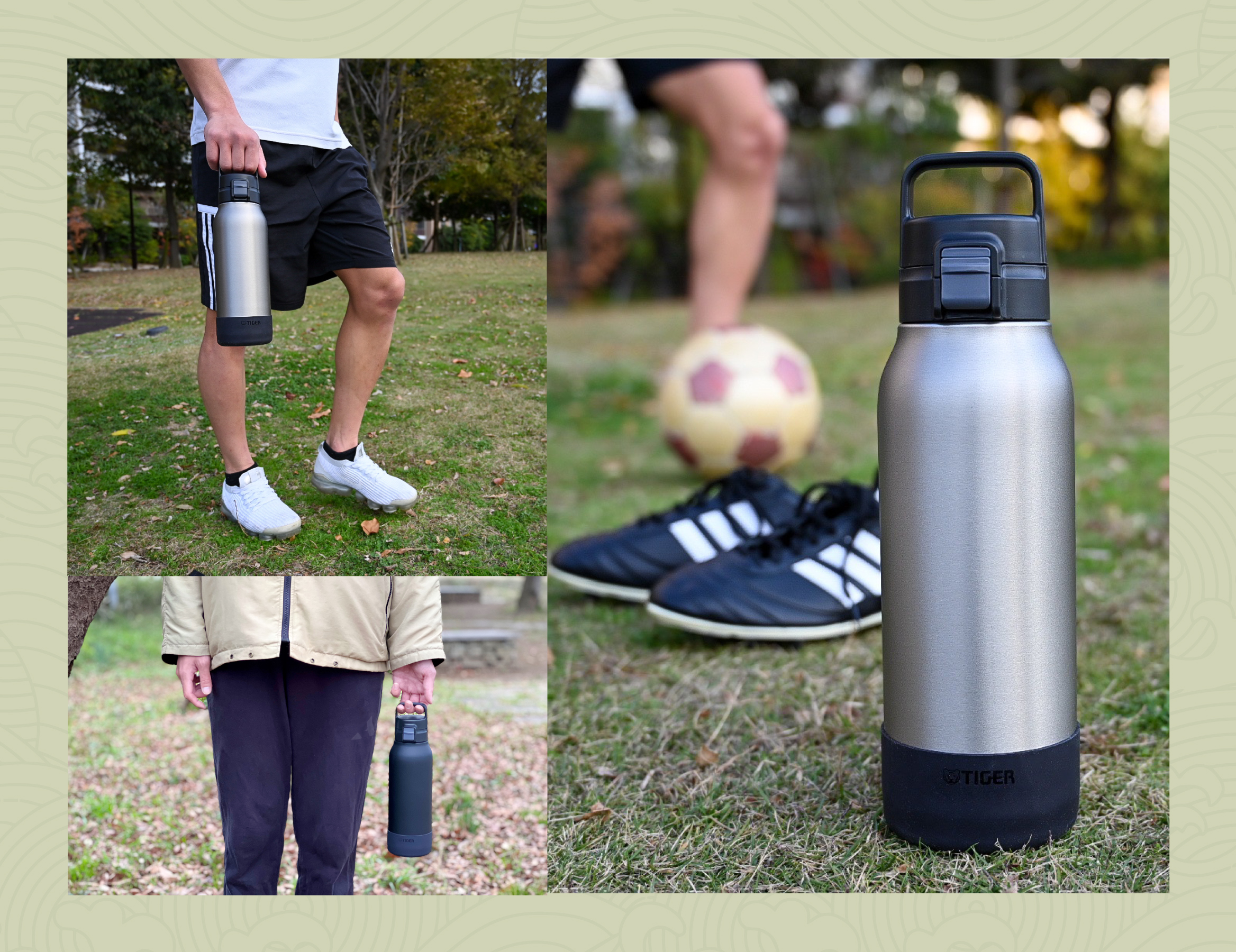 Tiger's proprietary hygiene design "BioGuard" 
Tiger's proprietary hygiene design "BioGuard" that adopts an antibacterial finishing and Super Clean Plus.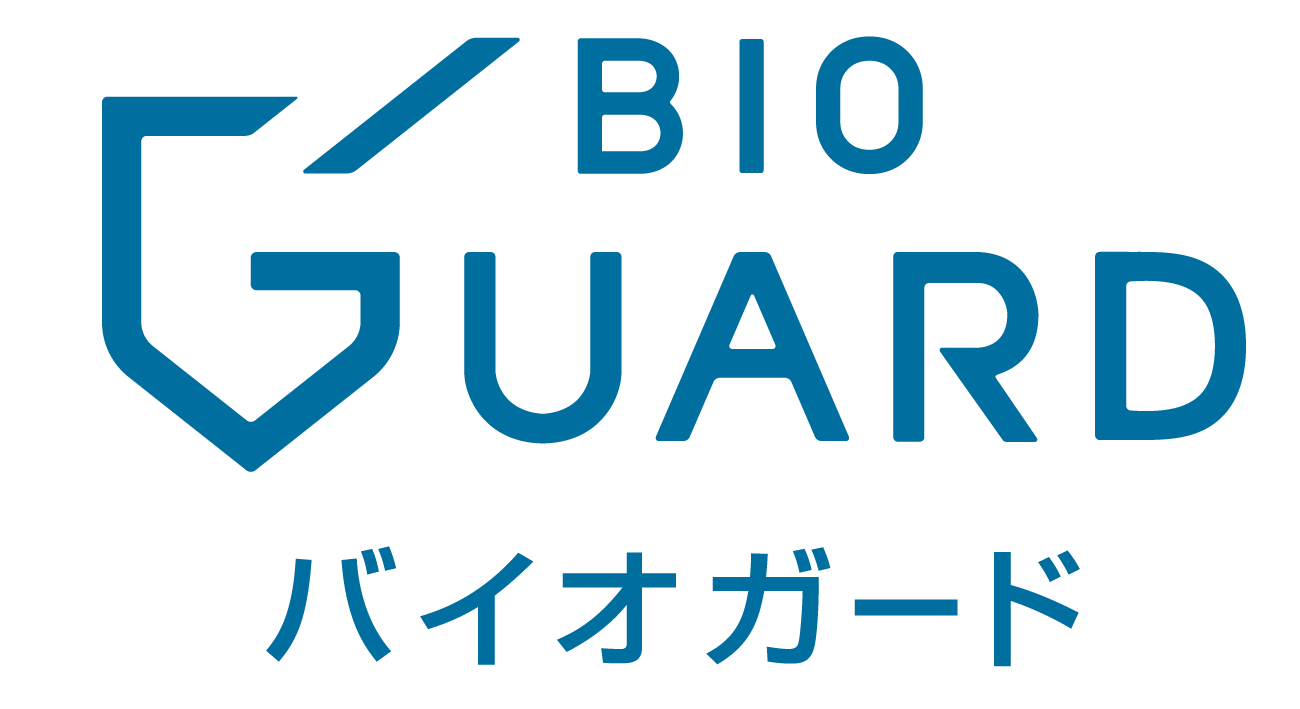 Antibacterial process obtains the certification of SIAA
The antibacterial process used on stopper obtained the certification of SIAA, more safe and health when drinking.
SIAA registration number: JP0122676X0001G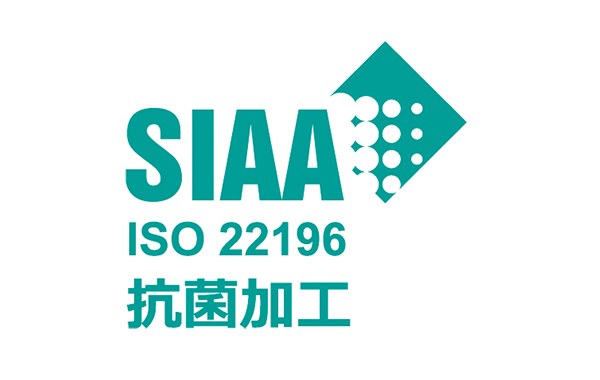 SUPER CLEAN Plus 
SUPER CLEAN Plus prevents odors and stains.

The removable bottle boot can protect the bottle
The removable bottle boot guards the bottom of the bottle against impact if it is attached to the bottle.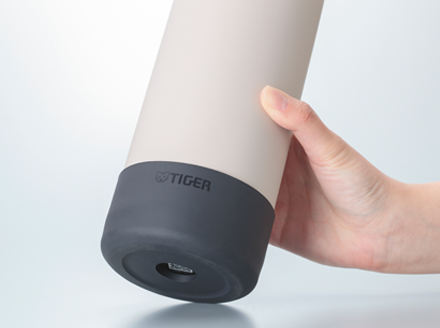 Few detachable parts for comprehensive cleaning
The parts can be removed and washed in every corner for hygienic use.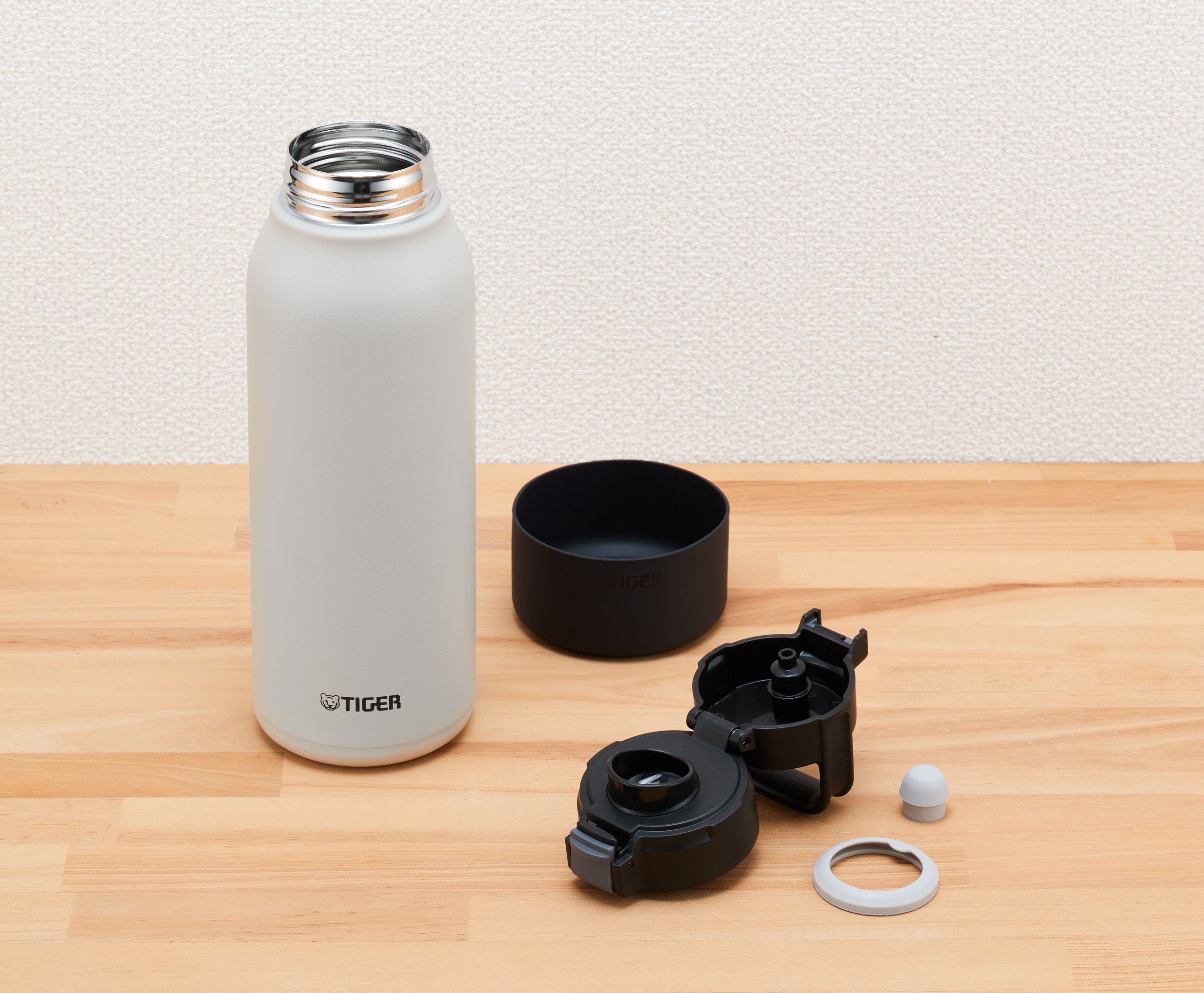 Entirely washable
The bottle is easy to care for because the main body is entirely washable.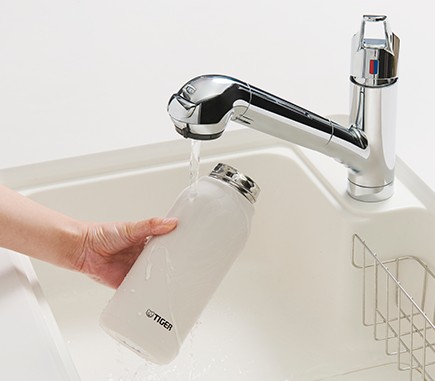 This simple pouch is made from about 45% recycled material from PET bottles. It can protect your bottle and make it convenient for carrying around.
*Please remove the bottom boot from the MTA-B before placing it in the pouch.

Model No.
MTA-B080
MTA-B100
MTA-B120
MTA-B150 
Colour
Eaglet White (WK), Stone Black (KK), Matte Stainless (XM)
Capacity
0.8L
1.0L
1.2L
1.5L 
Cold Retention (6 hours)
7℃ or below
7℃ or below
7℃ or below
7℃ or below
Thermal Bottle Dimensions (cm)
7.5×8.5×31.2
9.1×9.1×27.5
9.1×9.1×30.9
9.1×9.1×36.1 
Thermal Bottle Weight (kg)
0.37
0.46
0.48
0.55
Mouth Width (cm)
4.8
Thermal Bottle Dimensions: width x depth x height
*Adding cold water of 4℃±1℃ into the container and leave it at room temperature of 20℃±2℃ for 6 hours.